Well, I don't know about all of you, but I'm really excited to get this year rolling.  It should be public knowledge by now (to the regular Nerdforce Listeners, that is) that Nana and I had an amazing time with the Nerdforce Podcast through 2016.  We were dumbfounded at how much of a positive impact we had on so many.  The turnout and involvement for
NerdforceCon was astounding and the Guest Accomplices brought a wide range of engaging conversation.  It may be possible we set the bar too high for the coming year.
Now, don't think that we'll just settle back on our heels, though.  I believe it was Vala Afshar who said at Midwest Dreamin', "Do something BECAUSE it scares you."  That's one of the reasons I started the Nerdforce Podcast.  The responsibility of consistently providing content, and semi-entertaining content at that, has not proven to be the petrifying challenge my mind had made it out to be.  I have begun to look forward to our recordings as stimulating and enlightening conversations.  On more than one occasion they have been my Ray-of-Hope during some frustrating and angst-ridden doldrums.  Due to this joy I get out of the Nerdforce Podcast and the impact that Nana and I have had on this community of Salesforce Nerds we want to do more.  It was a couple years ago when I read in Chris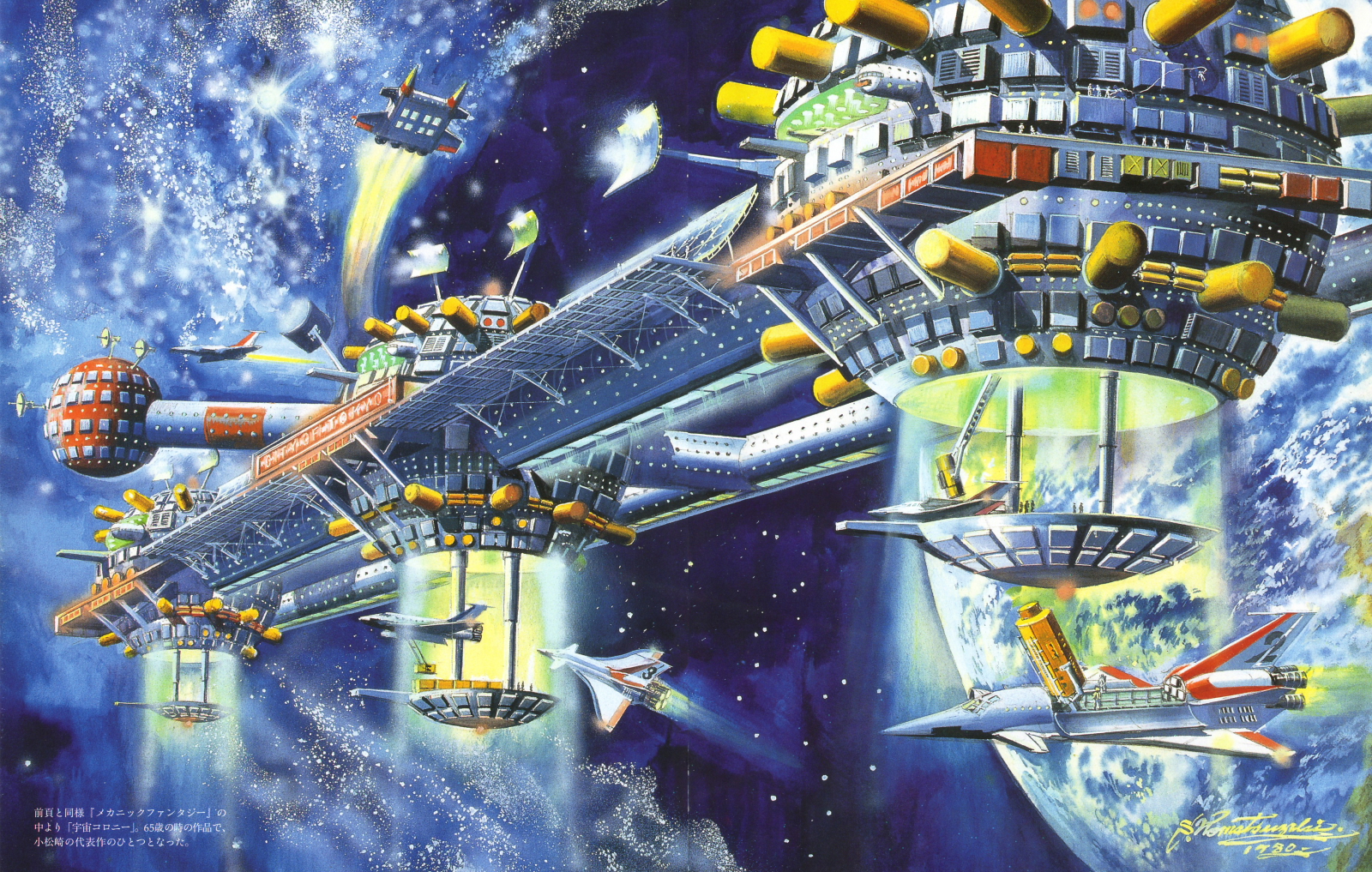 Hardwick's book to face my fear rather than run from it.  It was this summer on my 38th birthday when I was live streaming Midwest Dreamin' that Vala said we should do something because it scares us.  For all of these reasons, I want Nerdforce to grow.
"But John, what do you mean by grow?"
Excellent question, Inner Monologue.  Let me tell you.  Some of you may have heard Nana and I spout on about creative collaboration.  You may have heard us ask you to bring your ideas to us so that we can help you make them a reality.  It is not an easy feat to work as a Solo Admin.  Of all your resources, time is always the one that you lose first.  Now work in some time to spend with your family, time to take care of yourself and time to read up on Release Notes, Trailhead and a ton of Salesforce Blogs.  What if you want to participate in the Salesforce Community like you see all these amazing MVPs doing on a regular basis? 
Well, all you need to do is simply learn how to set up and run your own blog site, create new and fun content on a regular basis and promote all of your work so you don't feel like you're simply building a matchstick model of the Lincoln Memorial and tossing it into a giant chasm.
The entire endeavor begins to feel like another chore.  The good news is that no Admin (even the Solo Admins) are alone in the Salesforce Ohana.  If you want to write and post a Blog series or even a single paper that you are proud of, let Nerdforce help you with that.  If you have a video series that you want to get up and running, we can help with that to.  OOH OOH!  What if you have your own idea for #Adminfiction and want to get it published or even given the Dramatic Reading Treatment?  I bet we could find someone to lend a hand.  What about you developers out there?  Do you have a great app that you want to test out or promote?  We can help with that too.
"That's great John, but what about those nerds that aren't very creative?"
First off Inner Monologue, I believe that everyone has a creative spark within them.  They just need to find a way to leverage that skill into our world.  Secondly, those that are more technical in their skills are just as valuable to the Great Creative Collaboration.  With all these new Blogs,
Videos and Podcasts rolling into the Nerdforce realm, we need people to help with the infrastructure.  Here's one glaring example, I would love for someone to join our Nerdforce family as our Webmaster.  My ignorance and neglect caused the Nerdforce website to collapse for the last few days of the year.  If we have someone who wants to start their own Podcast, they will need a Producer to get the perfect download into the cloud.
The greater Salesforce Community already has many of these attributes.  If you're ever in trouble in your Org or in your Life, there is always someone there for you.  That's why so many of us thrive in this community.  What I am trying to do with Nerdforce is condense this magic, this Ohana life-force into an organism by #AwesomeAdmins for #AwesomeAdmins.  Through our creative collaboration, we will be able to generate more than if we all tried to do it alone.  That may be common sense to some, but I have proof of concept. 
I have been able to have a larger impact on our Ohana because of my Creative Collaboration with the likes of Nick Lindberg, Brian Kwong & Lauren Jordan.  I have built amazing things because of Jeremiah Down, Dale Ziegler, Eric Dreshfield, Jennifer Wobser and Zachary Jeans.  I wouldn't have been able to live my life long dream of performing a Fantfiction Dramatic Reading at the largest Tech conference in the world; were not for the Nerdforce players Samantha Safin, Benjamin Bolopue and Stuart Edeal.  I wouldn't have been able to livestream Dungeons & Dreamforce if it weren't for the greatest DM I have ever tried to hit with a Bo Staff, Mark Ross.  I would not have made a single episode of Nerdforce if it weren't for the Ford Prefect to my Arthur Dent, Nana Gregg.
"One last question.  What's the deal with the funky space art?"
Well, those are just the product of a Google search that drug me down a rabbit hole yesterday.  Brings a bit of color to the whole post, doesn't it?
…
Come to us with your idea.  Come to us with NO idea but a willingness to be involved.  Come to us and we will all make something FANTASTIC together.
Talk to me here: @ADM_Nerdforce
or here:  John Graf Success Community